Frozen Shokupan & Uni Paste 【ONTARIO only】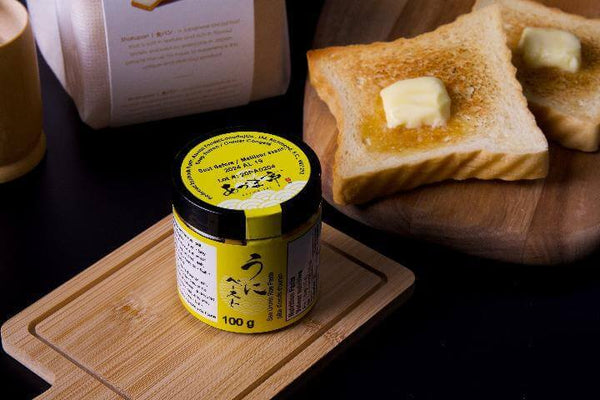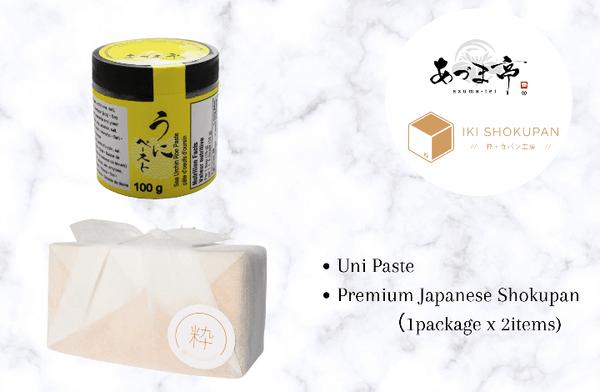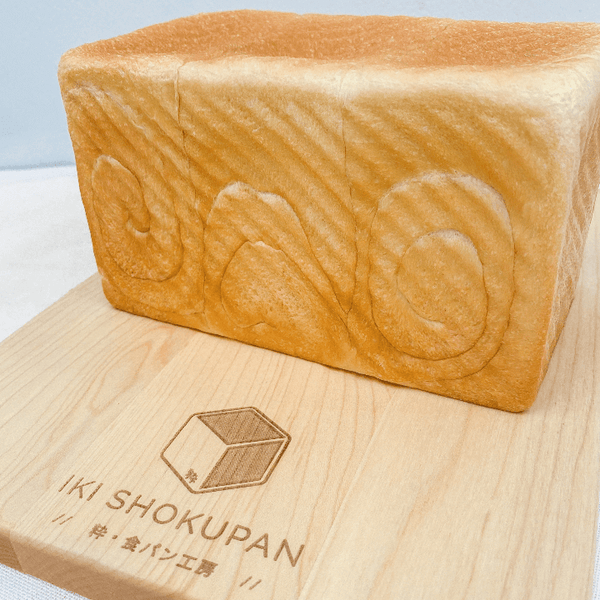 Special collaboration with IKI Shokupan in Markham!
IKI shokupan and Uni Paste set.
【detail】
-Frozen Iki Premium Japanese Shokupan   1 loaf 
-Uni paste  1 pkg
-Shelf life
Shokupan: 30days (Keep Shokupan frozen after we shipped)
Please enjoy excellent quality as soon as possible after defrosted.
Uni paste : 2 years