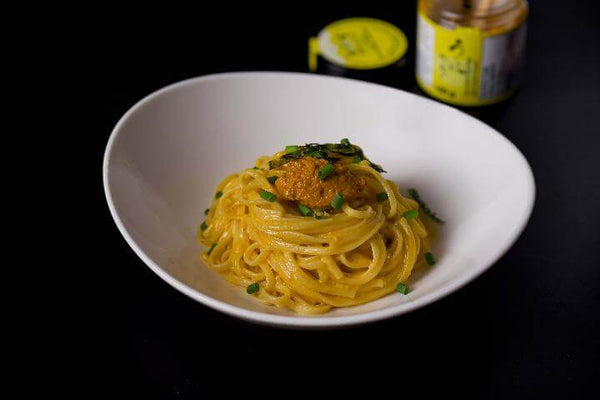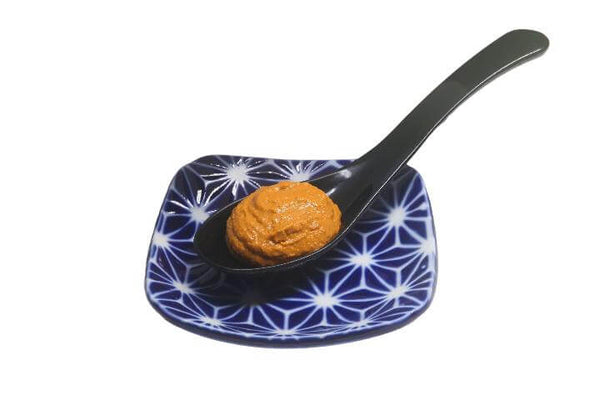 "azumatei original Uni Paste."
Simple Ingredients with Rich Creamy Flavour!
Red Sea Urchin harvested in B.C. is used for Azuma's Uni Paste.
 The item is suitable for not only Asian dishes, but also Western cuisine.
Uni, Sea Urchin, that we used for our paste is ocean wise recommended and wild caught in BC coast.
rich in umami and creamy / soft texture will enhance your cooking experience for making seafood pasta.
【details】
Package size: 100g 
Shelf Life: 2 year
Main Ingredient: Sea Urchin Roe, Soybean, Seasoning
Yummy Uni Paste
we tried once at Pop-up at Oomomo & my kid asked for more.. we love to eat with crackers.. can't stop eating..
Great fresh uni substitute
I try to buy fresh uni but its nit easily available. This paste is great and makes for a delicious sauce on uni pasta!