Plant-based Sashimi Set Special( TUNA, SQUID, SALMON)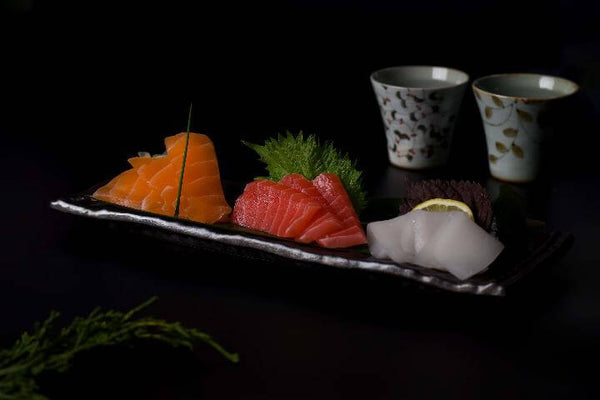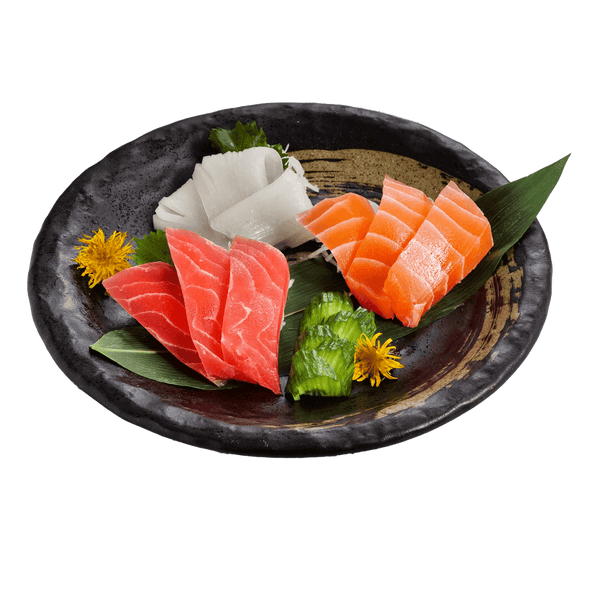 Green Surf brand produces three varieties of plant-based sashimi:  Tuna, Salmon & Squid.
These items comes in Vegan and ready-to-eat sashimi grade spec.
Enjoy the "future sushi".
【detail】
Plant-based Sashimi TUNA + SQUID + SALMON  1pkg each
Very Good
Was pleasantly surprised how good it was. It had very similar texture and look as salmon and was clean tasting. Use in sushi and could not tell the difference.
VEGAN SASHIMI
We were happy to enjoy this vegan sashimi, we will order it again. We hope to see more vegan items in the future!