Plant-based Sashimi SALMON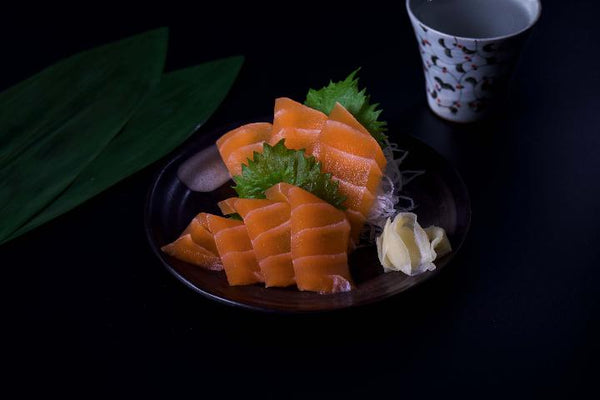 Green Surf brand produces three varieties of plant-based sashimi:  Tuna, Salmon & Squid.
These items comes in Vegan and ready-to-eat sashimi grade spec.
Enjoy the "future sushi".
【details】
Main Ingredients : Water, Konjac Flour, Carrageenan, Locust Bean, Salt
Shelf Life: 2 years (frozen),  2 days (after defrost)
Totally Authentic
I tried their vegan salmon sashimi at a vegan food festival (where, unfortunately, it wasn't actually for sale) and was completely blown away by how authentic it was. Sashimi was by far the hardest animal product for me to give up, so finding this substitute is a total game-changer and I can't emphasize how impressed I was by this brand. I'm sad to see the Green Surf products are all sold out online but as soon as they're back in stock you can bet I'm going to stock up!