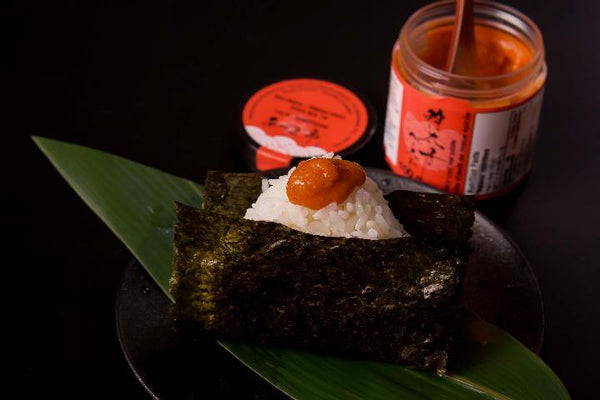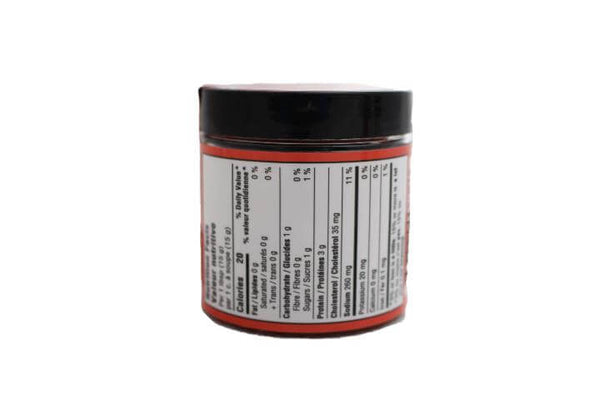 "The perfect condiment for Rice and Pasta"
Mentaiko, a.k.a. spicy cod roe, has a rich Umami flavor with a kick of spiciness.
Must have for hot&spicy lover, this is highly addictive.
Add a Japanese touch to pasta recipes.
【detail】
Package size: 100g 
Shelf Life: Frozen 2 years
Main Ingredients: cod roe, water, red chili powder, bonito extract
Must have in my fridge
One of Azumatei products that we must have in my fridge.
I use it as Onigiri (rice ball), simply put on the rice and so on.
Especially great for pasta! Amazing product!
Excellent Quality
Perfect mentaiko and excellent quality paste! I paired it with udon and nori with some Parmesan and cream. Would be excellent with a seafood stir fry. So glad I can pick this up in-person!
Very good!
We paired it with rice. Very good! True flavour of mentaiko! Will try it with pasta. Yum yum!
Love it
The perfect match for a bowl of rice!!