Frozen Shokupan & Tamagoyaki Set 【ONTARIO only】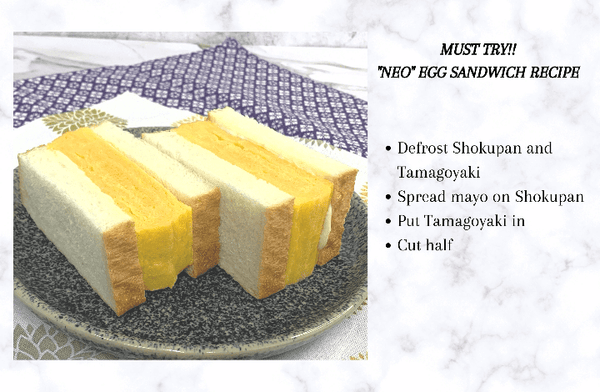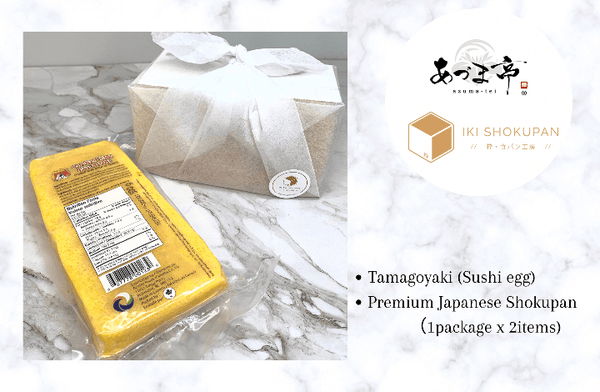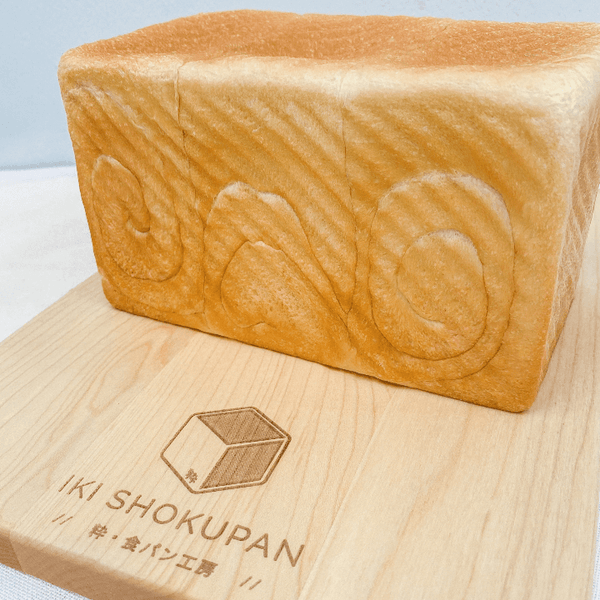 Must try "NEO" Tamago Sandwich Set .
Sushi egg is only for Sushi rice? No-no.
Sushi egg is excellent much with Japanese Shokupan.
Actually, this is one of popular sandwich in Tsukiji, Japan.
What you need is just IKI shokupan and Sushi Tamagoyaki and Mayo.
Good for breakfast, lunch, snack, etc. For desserts? Of course!
【detail】
-Frozen Iki Premium Japanese Shokupan   1 loaf 
-Tamagoyaki 500g/ 1 pkg
-Shelf life
Shokupan: 30days (Keep Shokupan frozen after we shipped)
Please enjoy excellent quality as soon as possible after defrosted.
Tamagoyaki : Frozen 1 year
-Ingredients
Tamagoyaki: Liquid Whole Egg (Whole Egg), Water, Liquid Egg White, Sugar, Modified Corn Starch, Canola Oil, Bonito Soup Stock