Frozen Premium Japanese Shokupan  【ONTARIO only】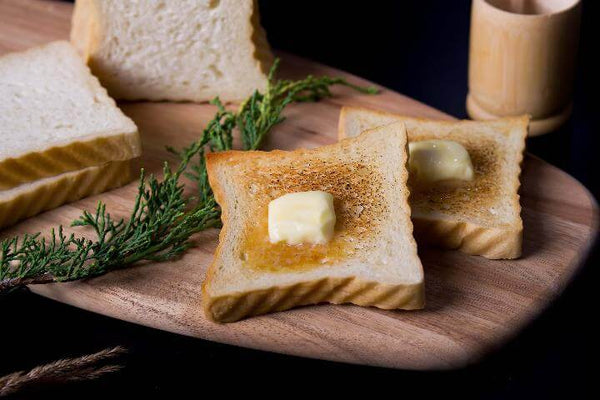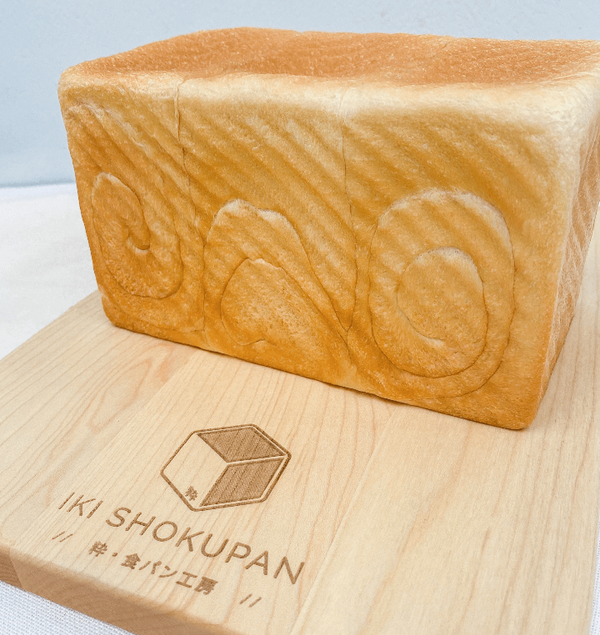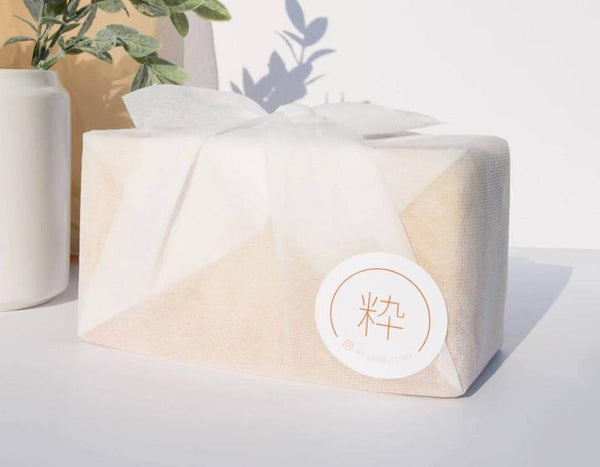 Special collaboration with IKI Shokupan in Markham!
"Purely Hand Crafted with
NO PRESERVATIVES"
Shokupan - a popular type of bread loaf that is widely enjoyed and familiar in Japan.
The soft, pillowy texture is extremely unique, but when that is paired with the rich and velvety flavour of the shokupan, that combination has people lining up for hours to get their loaf in some Japanese stores.
However, it is not easy to keep fresh shokupan quality at home....
So do you know one of the best way to keep shokupan?
"KEEP IT FROZEN"!!
This is a kind of common in Japan to enjoy shokupan and even there is new trend that bread lovers order frozen bread from stores!
Now, you don't need to travel all the way to Japan for a fresh loaf of authentic shokupan, we have it right here in Ontario.
Love at first bite! Using a traditional Japanese recipe and technique, Original IKI Shokupan is silky and soft in texture but packed with flavour. Perfect as is or toasted with your favourite toppings!

​
Ingredients: Bread Flour, Water, Milk, Butter, Sugar, Salt, and Yeast.
Wonderful! Perfect for egg salad sandwiches!
This is better than your standard white bread!
I used this bread in many non traditional ways . With nutella, as grilled cheese and as regular toast. Let me tell you, especially as grilled cheese.. 100x better than Wonderbread.
So soft
This bread is my favorite. It is really soft and keeps its freshness if kept frozen. It is really nice when toasted. My kids also love it.
loved it!
Very cute package. Taste was great too!