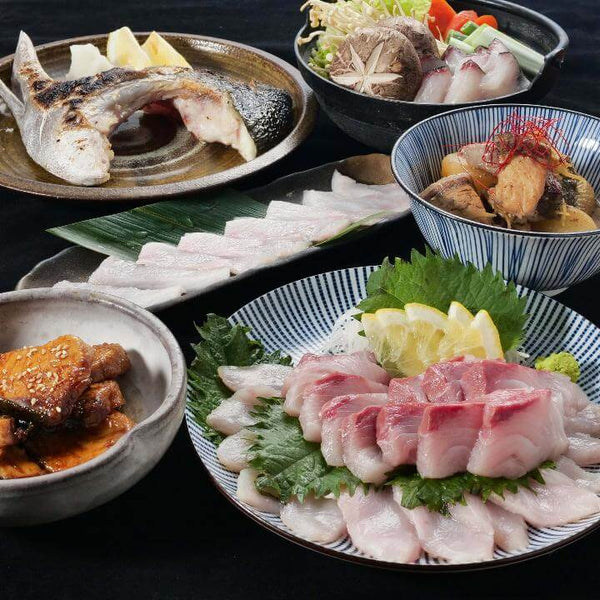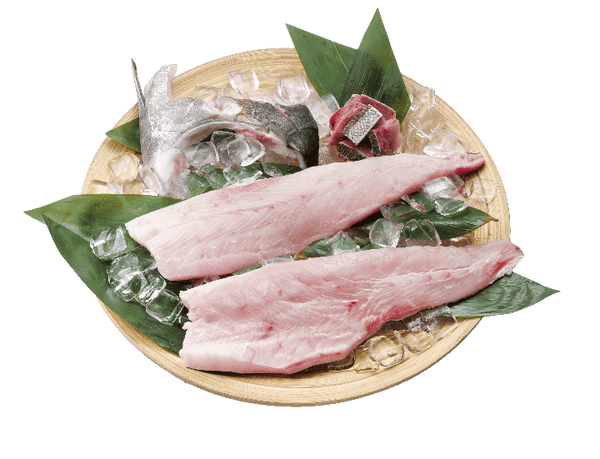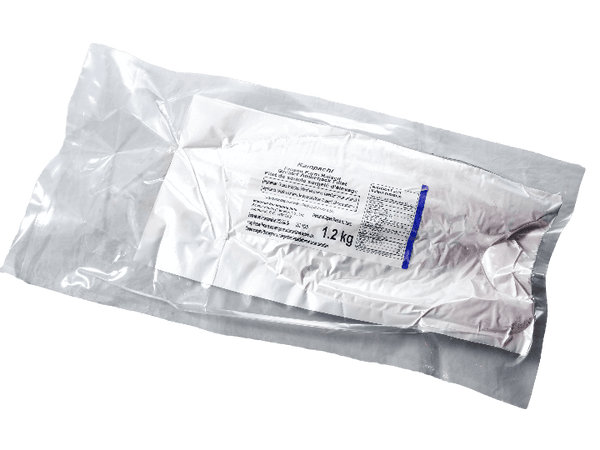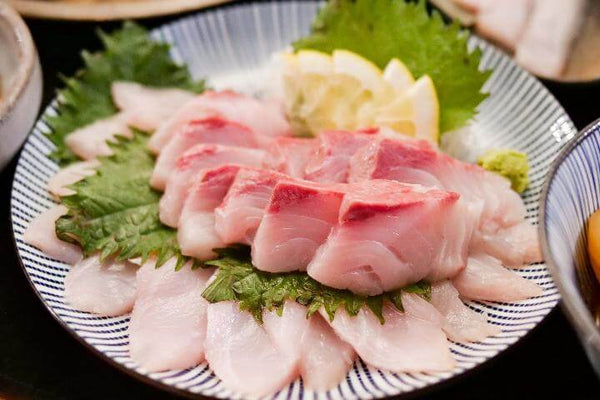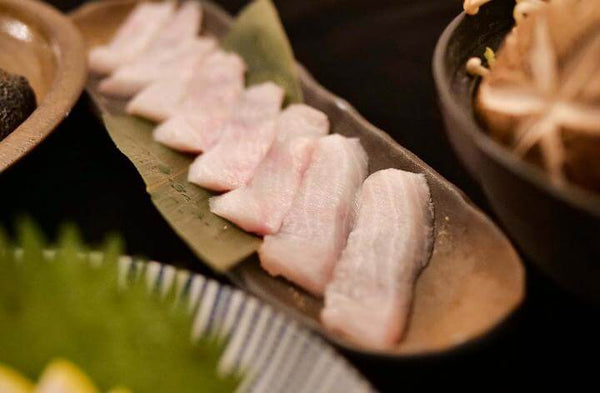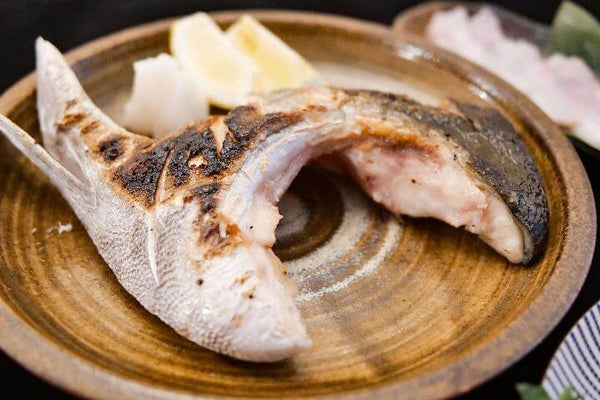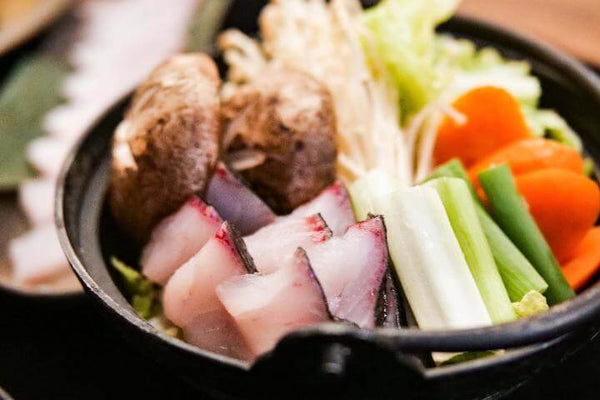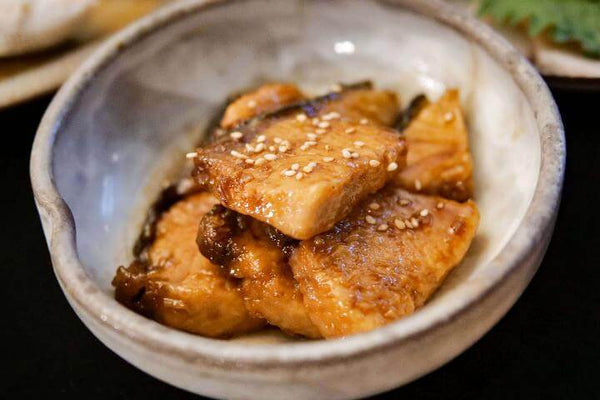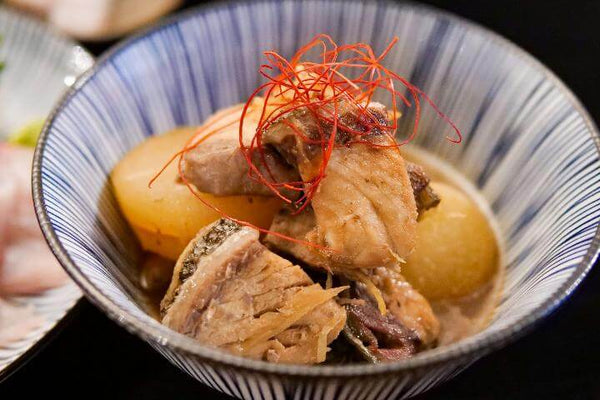 "TOP OF THE HIGH-GRADE FISH in  JAPAN! A

mild, sweet flavor with no fishiness

"

If you are a SUSHI-LOVER, you should know about  "Greater Amberjack Fillet ,a.k.a. "Kanpachi(間八).
It's a close cousin of hamachi, sometimes called yellowtail.
Kanpachii is a fatty fish with a firm texture. Kanpachi sushi is a delicacy that everyone must try.
【detail】
Shelf life: frozen 2 years
Package style: 1200g/ pkg
Produced in Japan
Absolutely love and super perfect quality!
Great!!
I bought this kanpachi and made sushi and sashimi. It was very high quality kanpachi. I was very happy to buy this quality kanpachi at this price. I would buy it again.
Great quality
Very fresh and delicious meaty fish. I enjoyed this for Sashimi and grill. I was bit concern how I can cut the whole fish and remove skin. But nowadays, we can lean easily by YouTube. Overall, I am very happy to have the product and will buy again.
kanpachi
かんぱち まぐろの刺身の様に柵にして欲しいですね!
hope you can read this Japanese message.