Frozen Shokupan & Miso marinated Mackerel 【ONTARIO only】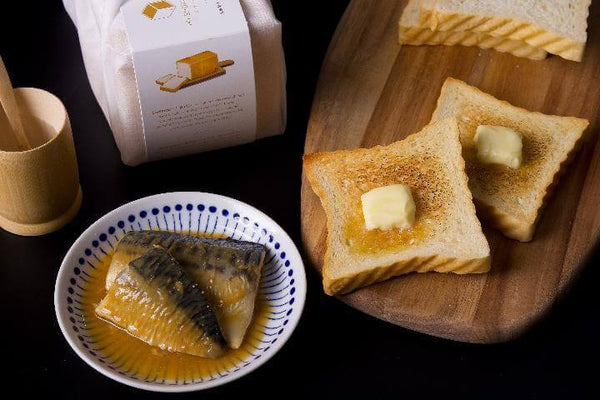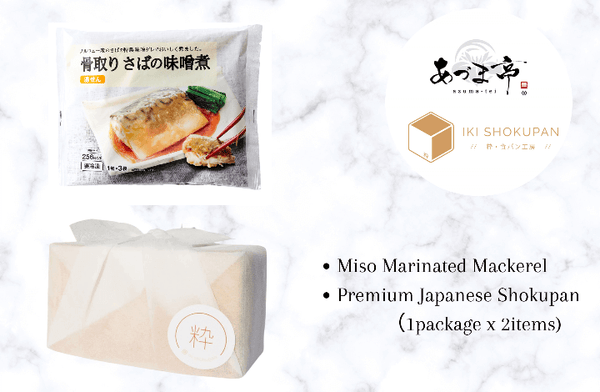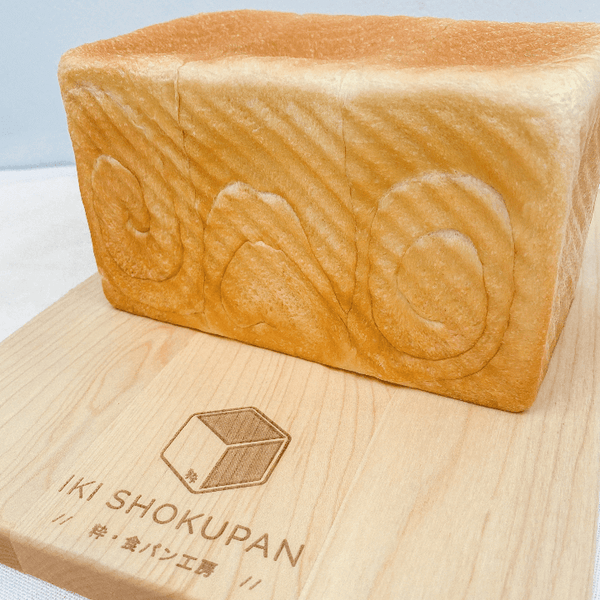 Special collaboration with IKI Shokupan in Markham!
IKI shokupan and Miso marinated Mackerel set.
Do you like tuna with mayo?? then you should try Miso mackerel with mayo too.
Super easy to make :
Microwave Miso marinated Mackerel and mixed with mayonnaise.
Put on IKI shokupan and toast !
You will be shocked this is super easy and tasty.
【detail】
-Frozen Iki Premium Japanese Shokupan   1 loaf 
-Miso marinated Mackerel  1 pkg
-Shelf life
Shokupan: 30days (Keep Shokupan frozen after we shipped)
Please enjoy excellent quality as soon as possible after defrosted.
Miso marinated Mackerel:  Frozen 18 months
Great!
Made my egg salad sandwich 100x better 👍🍞
Perfect match!
Love the bread so much! So soft! Softest ive ever tried. Ate the fish separately at first then second time put the miso fish on the toast as well. Nice combination. Glad to purchase. The package was also cute! Next time I'll buy it for my friends' gift. Thanks !