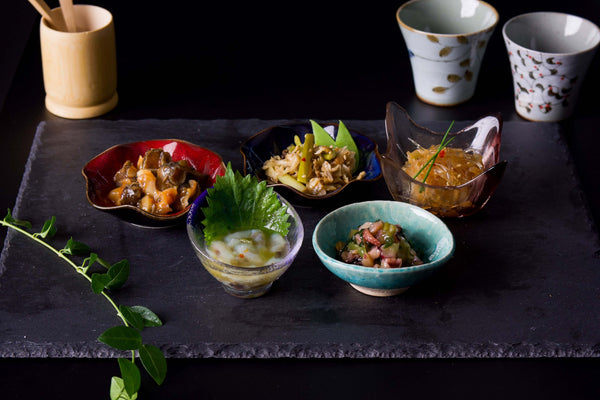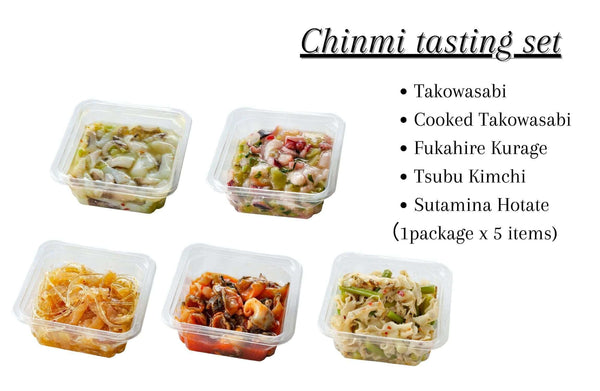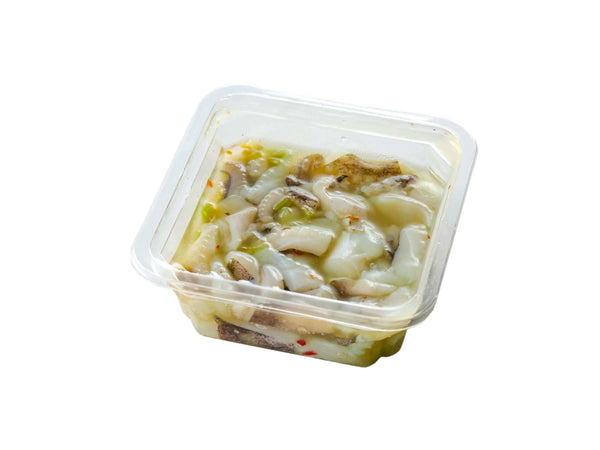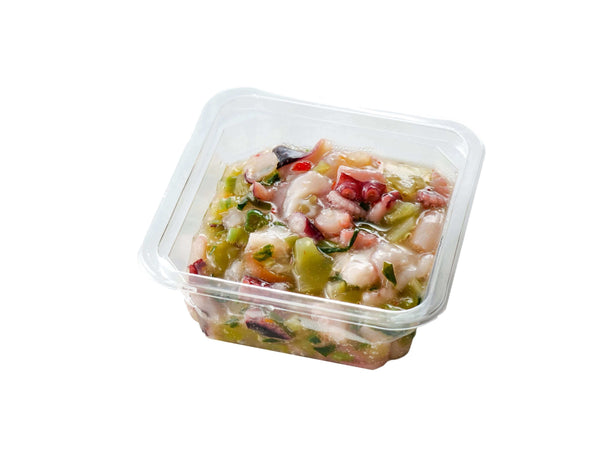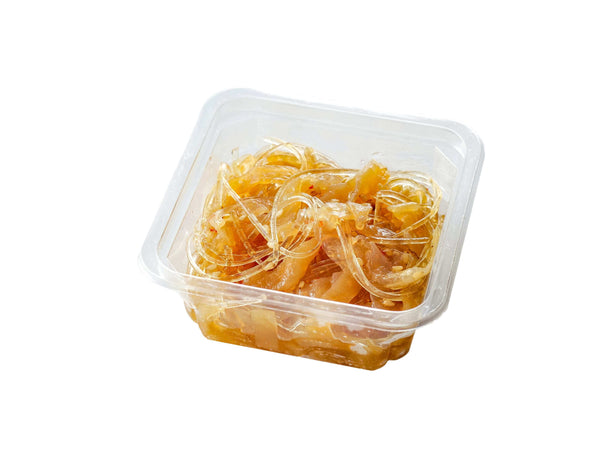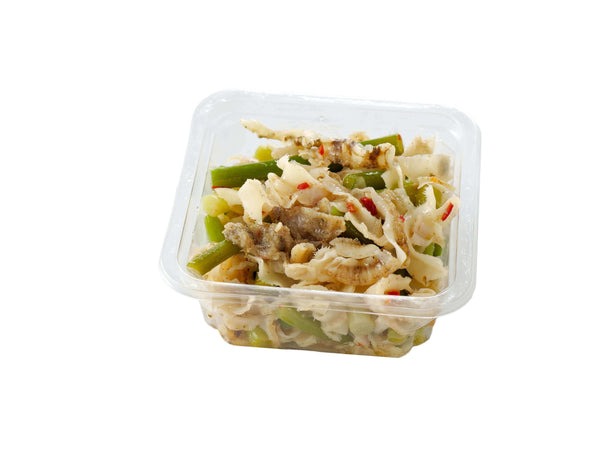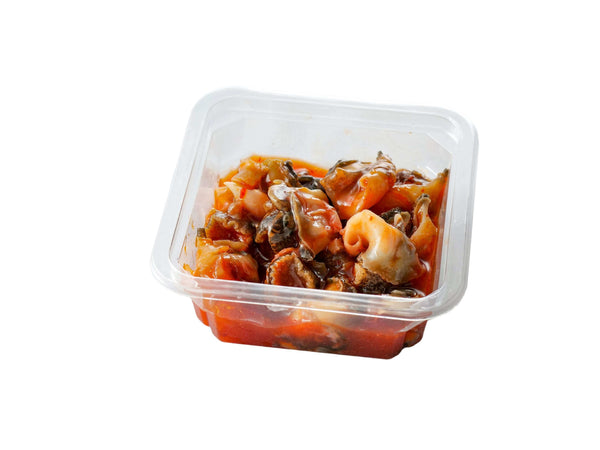 Azumatei Chinmi (珍味)appetizer tastintg set. 
Takowasabi                    
Cooked Takowasabi
Fukahire Kurage
Tsubu Kimchi
Sutamina Hotate
1pkg x 5 items
Tasting Set
This tasting set is absolutely perfect combination of all your favourites. Fresh , seasoned well and makes the best sushi add on or on its own :))
Great fresh taste
These were fantastic, fresh taste and clean. Favourite was the jelly fish and wasabi octopus
Wonderful products and customer service
One of my friend told me about azumatei. My first time order but products and customer service are more than wonderful! I'll definitely come back and also I will highly recommend this store to people around me.
Thank you so much!!
Very delicious! Love every single one in this set. We have it with rice and children love it too.
Tasty and delicious
Good to pair with beer 🍺 but a bit salty